1. Single-cylinder cone crusher is a highly efficient crusher designed by our company on the basis of introducing American technology and combing with the performance of the metal materials in China to satisfy the needs of developing countries.
2. The external form of this crusher is very concise and compact because the unique design structure of the bottom cylinder completes three important functions of directly adjusting the discharging mouth, preventing iron from going through the crushing chamber and cleaning the chamber.
3. For this reason, single-cylinder cone crusher does not have tag-on device for the adjustment of the discharging mouth nor external hydraulic cylinder or spring device for prevent iron from going through the crushing chamber
4. Single-cylinder cone crusher is divided into standard type and short-headed type which are used for medium crushing and fine crushing respectively.
5. It is suitable for crushing all kinds of ores and rocks with high and over-medium hardness in medium, construction, water and electricity, transportation, chemistry and building material industry.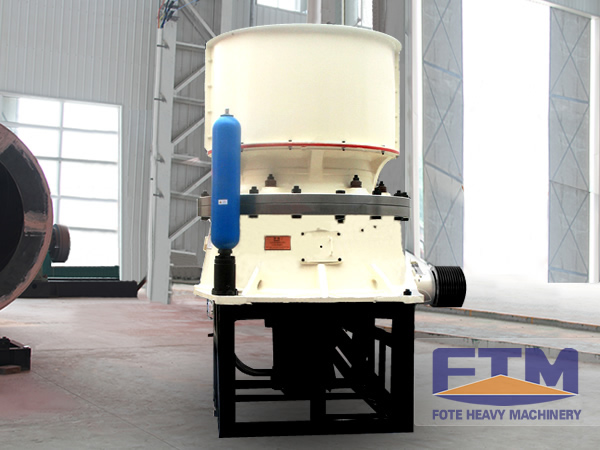 6. It has even wider application in the crushing of metal ore and building sand and stone materials.