1. Two-stage crusher is suitable for crushing cinder, calcite, limestone, brick and tile plants, shale, coal gangue, slag, construction waste, etc.,
2. It can solve the problems of making gangue and coal cinder as additive and fuel of brickyard; using gangue and shale to produce standard bricks and hollow bricks and crushing problems of material with high moisture.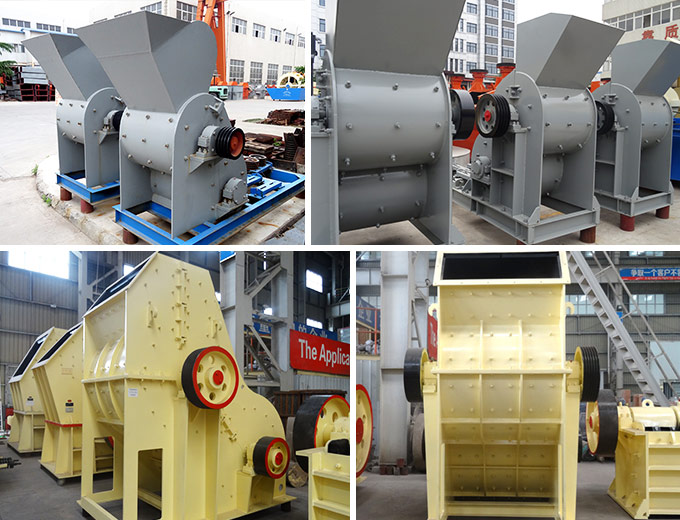 3. The machine is equivalent of the reasonable combination of two hammer crushers.