Precautions of the Use of Jaw Crusher
Jul 28 2014
Jaw crusher is widely used since its good performance and efficient processing capabilities. In the actual production, we must operate the jaw crusher in a correct way to prolong the service life of the crusher. This article will introduce you the precautions of the use of the jaw crusher.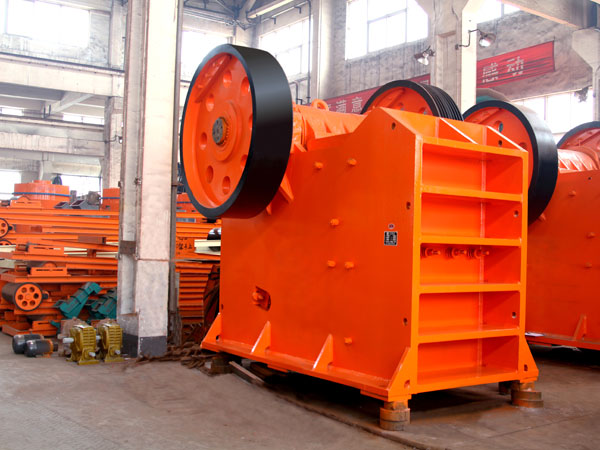 1. When you adjust the discharge port, you should firstly open the spring, after regulation, adjust the tension of the spring and tighten the bolts to prevent liner from falling off at work.
2. During the work of the jaw crusher, the bearing's rising temperature should not exceed 30 ℃, and its maximum temperature should not exceed 70 ℃. If the rising temperature of the jaw crusher is too high, then the bearing must be failure. You should immediately stop it, find the reason and repair it.
3. During the normal work of the jaw crusher, if it is stopped caused by material obstruction in the crushing cavity, you immediately turn off the power to stop it, and then clean the materials up before you turn on the jaw crusher.
4. In the work of the jaw crusher, its jaw is easy to wear. In order to save the cost of production, when one end of the jaw plate is worn, you can turn around and use the other end.
5. After the jaw crusher has been used for a period of time, you should re-tighten the adapter bushing to prevent the equipment form hurting by the loosening adapter bushing.