How to Reduce the Wearing of Ball Mill's Gear
Jan 17 2015
In the working process of ball mill, there are many reasons causing the wearing of ball mill's gear. As long as we are determined to resolve it in a timely measure, it can be guaranteed a normal operation, improving the safe operation and reliability of the equipment. this article will introduce you several methods to reduce the wearing of ball mill's gear below, so that related operations can make a precaution.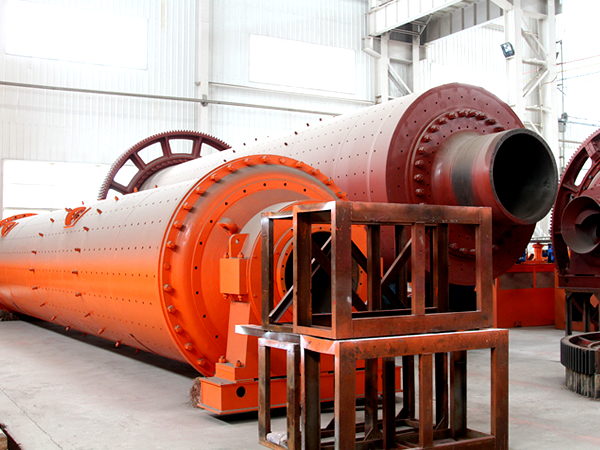 1. Strictly check and accept the ball mill when purchase it. Put an end to the inflow of substandard products so as to avoid operation fails because of the nonconforming equipment.
2. Improve the lubricating device of ball mill. Change the old lubrication way to automatic lubrication to ensure sufficient supply of lubricants, avoid dry friction, prevent quick excessive wearing of ball mill's gear, and prolong the service life of the equipment.
3. Improve the cover of ball mill's gear. Change the structure of ball mill's gear from open type to close type to prevent the floating debris and small particles from entering into the meshing surface. And at the same time, improve the seal structure of ball mill's liner bolts. Put an end to the material leakage of ball mill.
4. Install and maintain the ball mill strictly in accordance with the instruction book. Ensure every small part of the ball mill meets the requirement of instruction book. For example, pay attention to the concentricity of the motor's main shaft and small gear; the parallelism of small gear and big gear; and the tip clearance and side clearance of gears.