Why Is the Dental Plate of Jaw Stone Crusher Worn So Fast?
Jan 21 2015
In order to control the wear of jaw stone crusher's dental plate and prolong its service life, we need consider to the dental plate's hardness and toughness. The dental plate of jaw stone crusher must have the following characteristics: high hardness, strong resistance to extrusion, strong wear resistance, strong resistance to fracture, good toughness, etc. to prevent the dental broken or brittle fracture when it has a short sliding. The dental plate of jaw stone crusher is made of high standard of manganese steel though water toughening process. After analysis, Fote specialists find that there are three reasons leading to the wear of jaw stone crusher's dental plate. Followings are the details.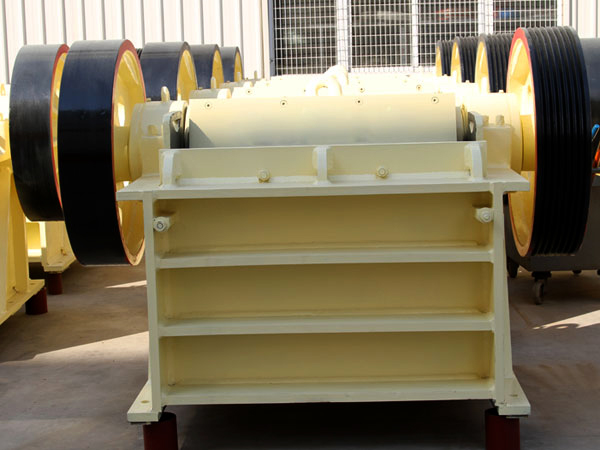 1. Materials make a relative short sliding to the dental plate, Debris on the dental plate are formed because of friction, which leads to the abrasion of dental plate.
2. There are hairline cracks formed on the prominent part of the dental plate because of the repeated extrusion and motion between materials and dental plate. These hairline cracks continuously extend to connect, resulting in detachment of the dental plate and forming debris.
3. During the crushing process, materials repeatedly squeeze the dental plate, which cause the surface of the dental plate is broken and turned up. When the broken and turned up parts are repressed by materials, they will form crumbs.
Jaw stone crusher's dental plate is a easy wearing part. In order to improve production efficiency, the dental plate requires regular replacement. Now Fote heavy machinery is researching a method to reduce the sliding friction between the material and the dental plate in order to prolong the service life of the dental plate and bring real economic benefits to customers.