Limestone Jaw Crusher's Job Is Meaningful
Mar 01 2015
Limestone jaw crusher is the main crushing equipment in various quarries and stone processing plants. And lime stone jaw crusher's job is meaningful. What is the meaning of limestone jaw crusher's job? This paper will give you a summary.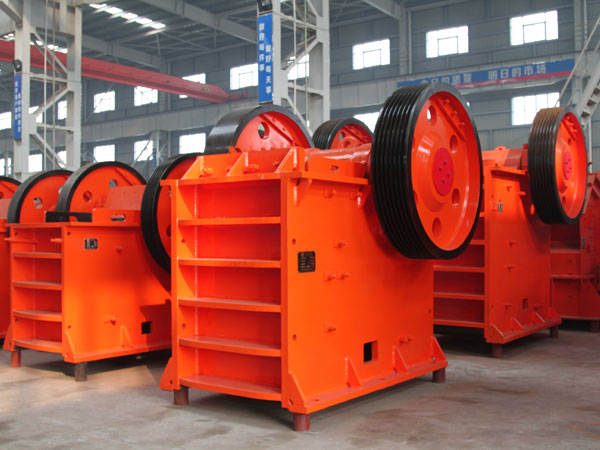 Increase the surface area of raw materials
The surface area of raw materials is increased after being crushed, which can improve material s' physical effect and the speed of chemical reactions. For example, if several different solid materials are mixed together, the finer materials are easier to be mixed; for sintering cement clinker, the reaction speed finer materials is faster.
Manufacture industrial materials
Bulk materials are crushed into different size of small stones. After crushing and screening, these small stones can be used for making cement, in iron-smelting furnace construction, water and electricity industries according to their different particle sizes.
Separate useful materials from ores
Most of original ores are low grades ores. After they are crushed, metals and harmful impurities in ores can be separated. The useful metal can be removed from impurities and gotten as high degree of concentrate.
Provide raw materials for grinding mill
In the grinding process, the particle size of its raw materials is required not bigger than 1-5mm, so that its row materials need to be crushed by the limestone jaw crusher first. Such as in coking plant, sintering plant, briquetting plant, powder metallurgy, cement and other sectors, all their raw materials are provided by limestone jaw crusher.