Where to Find the Best Raymond Mill Manufacturer?
Sep 09 2015
In the varieties of Raymond mill, increasingly competitive market circumstances, it's really a trouble for users to select Raymond mill. China Fote Mining Machinery Co., Ltd. Raymond mill has been praised by users, products users trusted Raymond mill.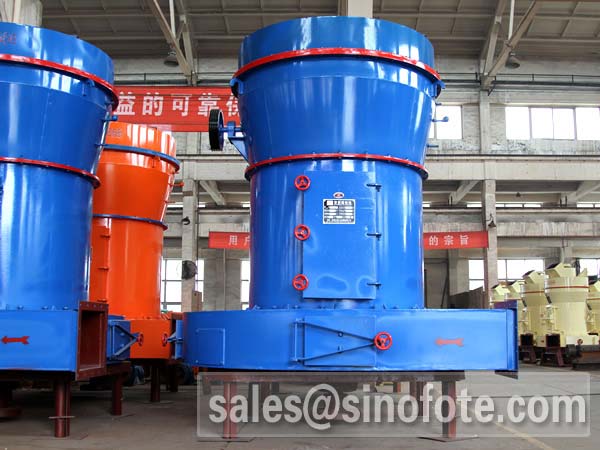 1. Excellent production technology
Fote companies have their own R & D team, the senior title management officials and engineering and technical personnel is up to 100, have excellent production technology to produce high quality Raymond mill, not only Raymond mill, all company products have passed ISO9001 international quality system certification. At the same time, company always communicates with foreign manufacturers in advanced technology and production processes, closely follows the world trend to develop advanced technologies and processes.
2. High standards management requirements
A high level management corporate is bound to have strict product quality control, easier to produce high-quality products. Fote company has high standards management requirements at the beginning, each Raymond mill went through a rigorous quality control, users can purchase trustingly.
3. First-class service
Fote machinery committed to good service in every detail, to help customers choose the most suitable machine. From initial product knowledge to the final production program establishment, then to the follow up of after-sales, we have a professional team in charge. Depending quality as life, regarding user as God, and we are willing to provide you with the best service.