Two Key Subjects to Best Production of Lime Rotary Kiln
Sep 10 2015
Lime rotary kiln has a advanced structure and stable production performance, is the main equipment of lime calcination. And its production status play a directly impact on the entire lime production line and the promotion of users economic benefits, but the adjustment of lime kiln production status is inseparable from the two main participation. Here are two key subjects.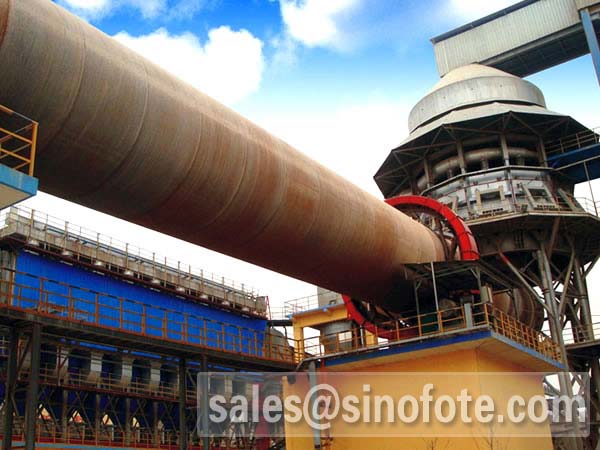 1.Manufacturer: strictly quality guarantee
As for the first large subject, equipment manufacturers must be strict with the lime rotary kiln quality, can not use inferior materials or cut corners in order to reduce costs, because it not only does not make the lime kiln to best production, but is difficult to ensure normal production operations. So manufacturers quality control is the most important and the the first hurdle to best production.
2. Equipment user: reasonable operation and maintenance
The user is the subject to use lime rotary kiln, in production,pay attention to the following points: First, reasonable operation, strictly follow the related attentions instruction, not to excess load work; and second is maintenance, do regular maintenance under professional maintenance man and repairman at present to avoid wounding and unnecessary losses due to improper maintenance. In addition, for new operating workers must be conducted related equipment knowledge and training for dealing with unexpected device situations. Only this can Such lime rotary kiln can achieve the best performance in production and operation.