Rod Mill Manufacturers Tell you How to do Good Lubrication Work
Sep 10 2015
Lubrication is related to whether the rod mill can function properly, in order to improve rod mill's production quality, we must ensure that all lubrication parts are in good state. But its quality and performance are always affected by various factors in the production practice, leading to physical and chemical properties change, so we can do good rod mill lubrication work from the following two ways.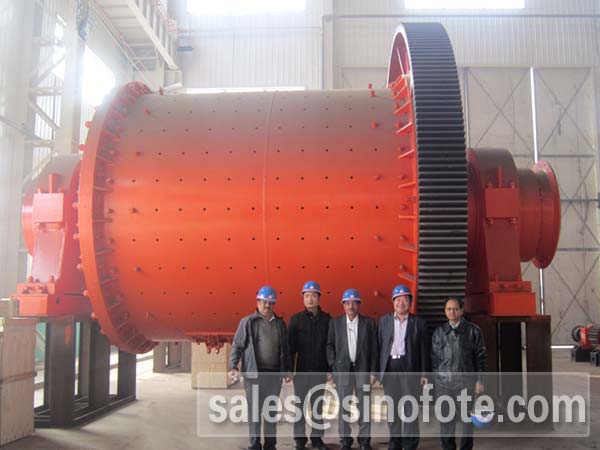 1. Keep eyes to lubrication state
In production, lubricating oil may produce excessive oxides and some insoluble precipitate under chemical reaction which happened by temperature and pressure with oxygen. Thus the acid value, soap value and viscosity may increase, the lubricant may be polluted by the the getting metal debris, have a bad influence of rod mill work. Therefore, it's necessary to know lubrication information timely and accurately for appropriate processing.
2. Replace based on quality
Oil change need to do actual detection work of lubricating oil in the true state, and then decide whether or not to replace the lubricating oil. Don't replace just by experience, it is easy to waste resources and increase equipment wear. so when changing the oil is not simply periodic mechanical replacement, but accounting to the actual lubricating usage.