Three Points in Purchasing Hammer Crusher's Hammer
Sep 11 2015
Hammer is the core part of hammer crusher, and it will damaged or replaced due to product material, material properties and other reasons. The following is adjustment way for hammer quality.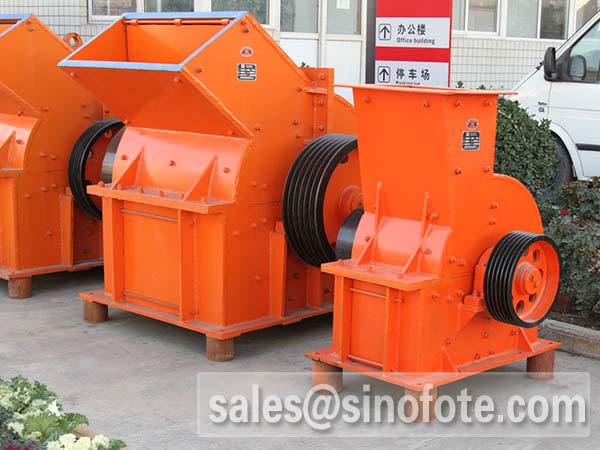 1. Manufacturing process inspection
In the choice of hammer crusher hammer, it's essential to inspect manufacturing process, we can do a simple judgment by observing the hammer. If there are cracks, shrinkage, wear crystal defects on the surface or inside, then it indicates that the manufacturing process and heat treatment capacity is poor, the quality and efficiency are greatly reduced relatively.
2. Material inspection
Generally hammer are made of high manganese steel, high chromium cast iron, carbon steel. Wherein the high manganese steel hammer crusher is the most commonly used, good wear resistance, good toughness, good resistance to high temperature performance, its high work hardening exponent about 6 times than other materials; and high chromium cast iron has high corrosion resistance; Finally, low-carbon alloy steel is more suitable for other applications crushing equipment, less using. Therefore, the user should be selected according to their material.
3. Structure design inspection
Hammer design has a direct impact on crushing work, different structure and geometry hammer has different crushing performance. Hammer is more heavy, the more difficult to forge. Of course hammerhead design is reasonable, not only can improve the life, but fully crushing the material, especially after the optimized hammerhead structure design. Therefore, pay attention to hammerhead structure.