How to Choose the Right Pebble Sand Making Machine?
Sep 14 2015
Pebble sand making machine is the latest sand making equipment, it is used in various industries ore sand. But users really confused when choosing equipment without knowing where to start and how to choose. In this regard, the paper gives the following several suggestions:
1. According to the actual situation to purchase
First, the need to choose their own, able to handle their own situation equipment. Define the sand material that you want to process, understand the nature of the material. Then you can choose the reasonable price of pebble sand making machine thus achieving high efficient production and
high quality, rather than blindly choose those high prices, high publicity device.
2. According to the sales volume to buy
If a pebble sand making manufacturers' sales data is particularly low, even a year sales value has not yet reached the same plant monthly sales, only two cases illustrate the situation one is bad quality of equipment; second is the non-professional pebble crusher equipment, its technology is not advanced enough. So sales data is the most able to convince all the problems. It gives a more positive judgment on the popular degree of equipment manufacturers and other users using condition, as well as more fully described machine is worth to choose or not.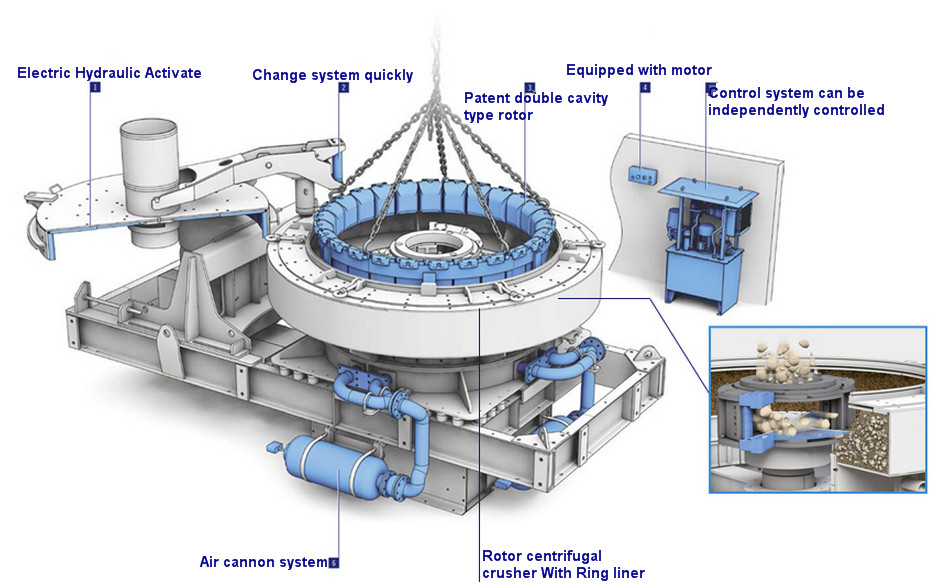 3. According to the site test
Sand making machine is a large equipment, people should test on site which can reflects the quality of the equipment. Because manufacturers have professional venues and technical personnel, if there is a problem in the test machine and can not be solved, then we suggest not to buy, because it shows the impact crusher's performance, safety and efficiency are not trust.