The Reason of 6R High Pressure Mill Reasonable Price
Sep 17 2015
High pressure mill is various, the brand is also numerous, and 6R high pressure mill as a more large-scale one in mill equipment, is commonly used in the production of large-scale ore production site. Its high yield, low energy consumption, reasonable prices and other advantages has owned a lot of customers. Here, we will illustrate the reason of its reasonable price.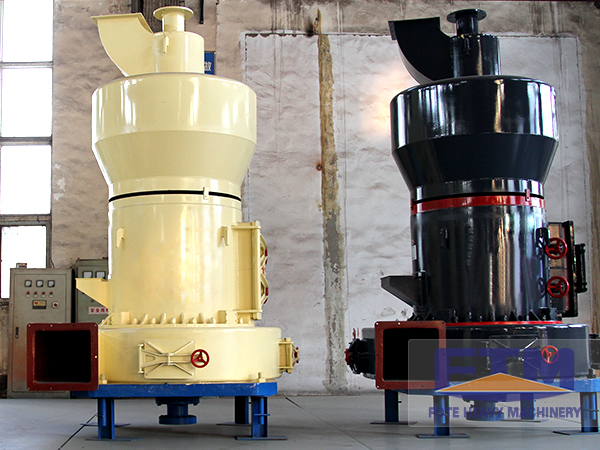 1. Equipment normative
This large scale device like 6R high pressure mill is must be in accordance with the production order in the workshop, a variety of processing high-pressure grinding equipment in skilled production technology, its production is order and science conduction, on the one hand to ensure the quality of the equipment, on the other hand, the price of high pressure mill to make a fair basis.
2. Advanced technical staff
Technical personnel in learning advanced knowledge of high pressure mill will apply to their improvement, upgrading it to keep the market adaptability, of course, the price will vary with the performance of milling equipment, but the price is reasonable and based on its advanced nature.
3. The value is corresponding to equipment
Here it is mainly refers to that 6R high pressure mill equipment value and merit are worthy of such a price, because the high pressure mill is suitable for grinding barite, limestone, slag, etc. Mohs hardness of not greater than 9.3 and humidity below 6% non-flammable materials, high fine powder generation and processing more than 280 kinds of materials, product size also satisfy the needs of users. It also plays the important role in industry, mining, metallurgy, chemicals, building materials, etc., its production values will stand out, so the price is reasonably developed based on 6R high pressure mill's value.