How to Make the Sawdust Dryer More Energy Saving?
Jul 10 2014
Energy saving is the developing trend of many industries in recent years. So how to improve the sawdust dryer to make it more energy saving? This article will share with you five measures of sawdust dryer energy saving improvement.
Add a dust collector behind the cylinder
The general used dust collectors are: bag type dust collector, cyclone dust collector, electrostatic dust collector, and so on. Adding a dust collector behind the sawdust dryer can save almost half electric charge.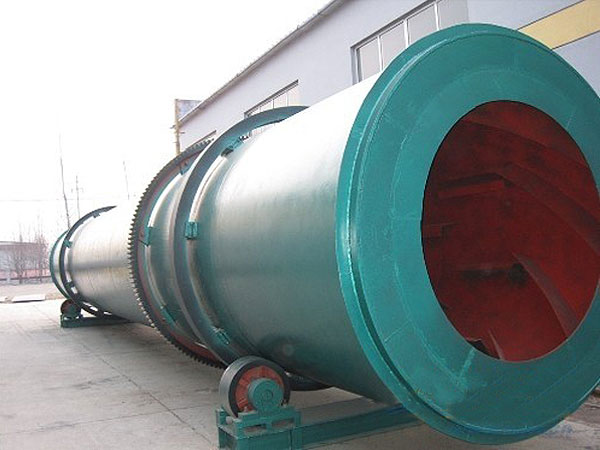 Be equipt with a PLC variable frequency controller
PLC variable frequency controller can adjust the power of draught fan by itself according to the requirement of the system. The working electric current of the fan is about 70 percent of its rated operational current. That is to say that the system can save 30 percent energy after using PLC variable frequency controller.
Recycle cooling water
To avoid sawdust's parts destroying because of high temperature, it needs cooling water to keep the parts in a certain temperature. If the cooling water can be recycled, then a lot of water and electricity can be saved.
Be equipt with a hot air distributor
Hot air distributor can make the materials and heat-carrying gas contact with each other completely, which can improve the drying efficiency and lower energy consumption.
Be equipt with a suitable heat supply source
Heat supply sources used in sawdust dryer includes: electric heater, gas combustion machine, coal-fired furnace, and etc. Electric heater Is mainly used in small type sawdust dryer. The advantages of it are: no pollution, and fast. Combustion machine are mainly used in large scale sawdust dryer. And it is very important for industrial production. Coal-fired furnace also has a very wide application, and you can use it directly when the requirement of materials is not so strict. But if you have a strict requirement to the materials, you should add a heat exchange device to avoid polluting the materials. When you purchase a sawdust dryer, you can select a high efficient heat supply source according you actual situation.